1.
According to the speaker, the best man's speech should last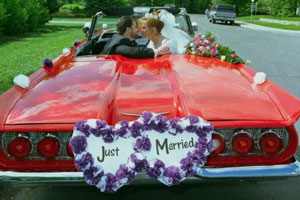 2.
The best man says that the ushers
3.
The best man didn't use any of the speeches he found on the Internet because
4.
Why was Simon different from the other kids at playschool?
5.
The expression "Let's just let sleeping dogs lie" means
6.
which of the following qualities does the best man NOT suggest that marriage will teach the groom
7. The verb "to toast"
(also a noun – to propose a toast)
means to drink to the health
(and/or respect)
of someone. Who does Simon propose a toast to?