BROADCASTING LIVE WITH MÓNICA AND CRAIG

Expressions Related to Age

I'm not as young as I used to be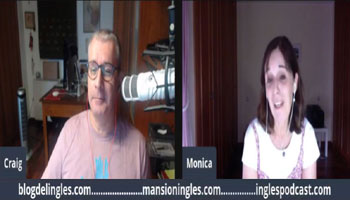 She's just turned 3
Under age (eg. under age drinking)
She's in her early thirties (30 – 33), mid-thirties (34 – 36), late thirties (37 – 39)
Mental age
It's put years on him
I'm not over the hill yet
As old as the hills
In your prime
I wasn't born yesterday
I'm having a senior moment
She lived to a ripe old age
He's no spring chicken
Not getting any younger
Young at heart
Act your age! / to feel your age
You're as young as you feel!
Getting on (in years)
Going through the change in life
A difficult/awkward age – teenagers, menopause
To age well/badly
Age before beauty!