BROADCASTING LIVE WITH LYNNE AND CRAIG

Communication

Vocab

Text message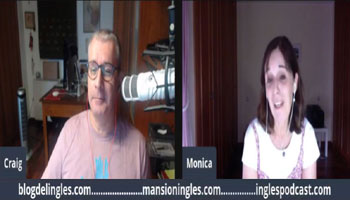 social media

postcard

Twitter

Letter

Smartphone

Video conference

Junk mail

Body language

Skype

Post

Face to face

Discussion

How has the way we communicate changed over the years?
Are these changes positive or negative?

Do you prefer texting someone or speaking to them on the phone?
What's your favourite means of communication?

How often do you start a conversation with people you don't know?

Who communicates better: men or women?

What makes it easy to talk to someone?

What are some of your good/bad conversation habits?