BROADCASTING LIVE WITH MONICA AND CRAIG

Word Pairs

1) Bread and butter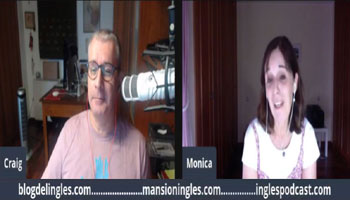 2) Body and soul
3) Back and forth
4) Business and pleasure
5) Bits and pieces
6) Give and take
7) Nice and easy (does it)
9) Law and order
10) In and out
11) Trial and error
12) Sooner or later
13) Supply and demand
14) On and off
15) Pros and cons

Discussion questions

What is the function that you actually appreciate the most?

What's your best tech recommendation for learning English?

What's your favourite phone app? Which do you use the most?