BROADCASTING LIVE WITH MÓNICA AND CRAIG

Money

What's the difference?
salary and wage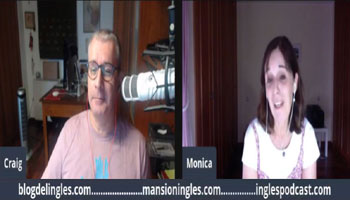 lend and borrow
purse and wallet
quid and buck
income and expenses

Collocations
to earn a salary
to have money to burn
to make ends meet – to get by
to live from hand to mouth
to be overdrawn (an overdraft)
to scrimp and save
to save for a rainy day

What percentage of your income do you spend on living expenses?
Is there anything you would like to spend more or less on?

Areas of expenditure
Accommodation and household bills (rent/mortgage etc)
Clothes
Food
Transport
Holidays
Sport and fitness
Medical care
Hobbies
Entertainment
I.T.
Cosmetics
Savings (Pension plan etc)
other….