BROADCASTING LIVE WITH MÓNICA AND CRAIG

Studying online with a private teacher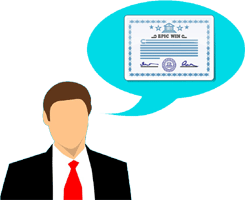 In this Facebook live with Monica Stocker from El Blog Para Aprender Ingles and Craig from La Mansión del Inglés we speak about studying with an online teacher and discuss the advantages, and drawbacks, of virtual classes.

If face-to-face classes are not an option for you, perhaps a virtual private class on Skype is a good alternative. Your teacher can pan a lesson that is suited to your language needs and you have the flexibility to study at a time that is suitable for you.

Craig recommends italki, and if you use this link you get $10 free credit for your first class:

Monica has two online academies. One is ebpai and the other is instalk Check them out!

As Mónica said, it's a really good idea to keep up with your English during the pandemic with online classes. Whatever you English level is, don't let it drop and find a virtual teacher today!

Cómo elegir a un buen profesor de inglés.