BROADCASTING LIVE WITH LYNNE AND CRAIG

Manners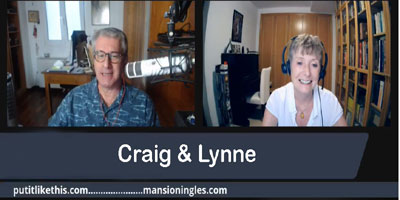 Do you think you have good manners ? Is it important nowadays? Today we're going to discuss all things related to manners.
Some vocabulary:
Good/bad manners
Well-mannered / well-behaved
Polite/impolite
To be rude
I can't stand it when… I hate it when… It really gets on my nerves when
You should, you ought to, you're supposed to, you must

What examples of bad manners really annoys you?

Situations where manners are important

Table manners
Queuing manners
Phone manners
Personal space
Office etiquette - How has it changed?
TAMBIÉN TE PUEDE INTERESAR: